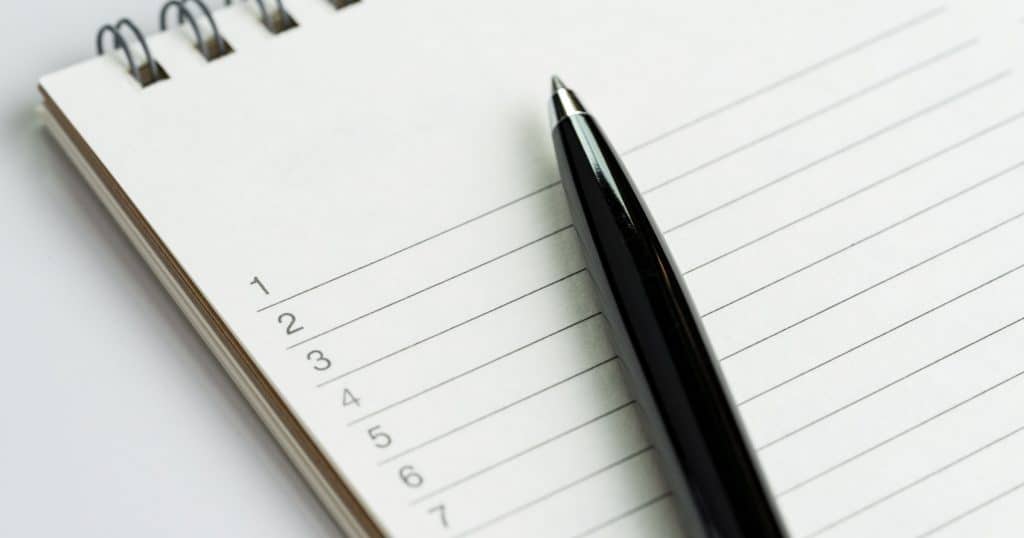 Something of substance each day, collected and delivered weekly.
Things to think about, writing you've not run across, things you won't find on social media. Things without clickbait headlines, things that are worth your attention. Things to make you better informed, smarter and more thoughtful and maybe even a better person in the process.
It's that simple.
(If you're not seeing a subscribe form immediately above this, be sure that Javascript is enabled or visit 7takeaways.substack.com.)
Most recent issue
Why?
Great content creators share one characteristic: they consume a lot of information. They read, they watch, they listen to a wide variety of topics that interest them. I started 7Takeaways because I want to be be more like the people I admire, and I admire several great creators.
What?
What will I consume and share? It'll be eclectic.
Many of my selections center around thinking, facts, having opinions, and changing your mind. Entrepreneurial items appear frequently. I touch on things like time management, marketing, writing, and anything else I think will help me grow my business and be a better, more thoughtful person overall.
Don't be surprised if Corgis are mentioned occasionally as well.

Leo Notenboom