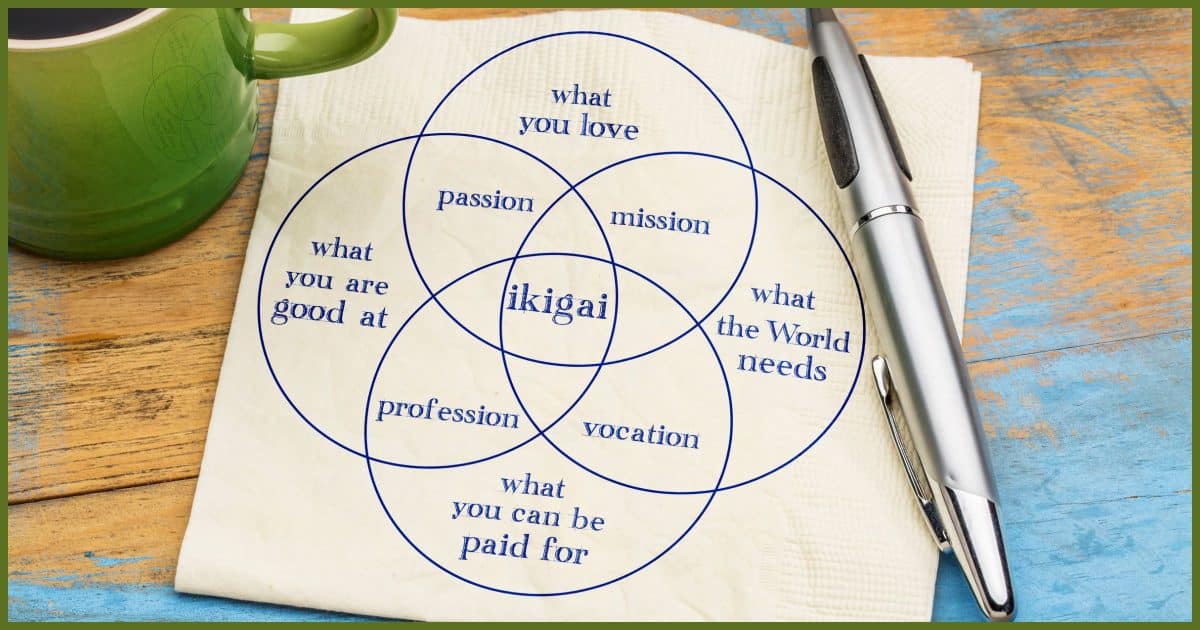 (If you're having difficulty viewing this in email, visit 7takeaways.com/latest in your browser. If a link to a source below leads to you a paywall or is otherwise inaccessible, please read my note on the topic: Paywalls.)
1. "Every single person is exactly what you would be if you were them."
40 Useful Concepts You Should Know – Gurwinder – (Twitter thread / newsletter)
Yes, it's from another yet another list, but I jumped on this one because it captures so well another quote of indeterminate origin:
If you grew up where they grew up, and you were taught what they were taught, you would believe what they believe.
(Ironically, a search on that returns my own blog post of a few years ago.)
Most people react with "I could never believe what they believe", which shows just how little we understand human nature, society, education, and interpersonal dynamics.
Do this: The full list has a lot of gold. It's worth a read.
2. "No one is impressed with your possessions as much as you are."
The Art and Science of Spending Money – Morgan Housel – (Collabfund)
A fascinating analysis of our relationship with money, something I know many people have deep-seated issues with.
The more you were snubbed while poor, the more you enjoy displaying your wealth.
Many insights here.
Do this: Think about your relationship with money. Is it a comfortable one? (I'm not talking about whether you feel you have enough.)
3. "You have to carry a big basket to bring something home."
Range: Why Generalists Triumph in a Specialized World (audio) – David J. Epstein – (audio book)
That's a quote by Frances Hesselbein whose non-traditional path is highlighted in the book. It turns out it might be less non-traditional than most think, highlighting her wide range of roles, activities, and the approach that lead to her amazing success.
Her comment is in response to someone complaining that they were getting nothing out of a training session they both attended.  Her take?
… a mind kept wide open will take something from every new experience.
Do this: Keep an open mind.
4. "Finding my ikigai"
What Gets You Out of Bed? – Don Akchin – (The Endgame newsletter)
A western definition of ikigai would be the overlap between:
Find what you love
Find what you are good at
Find what you can get paid for
Find what the world needs.
I'm fortunate enough to feel like I found it long ago, and doubly fortunate to be able to continue to do it, hopefully until the day I die. While the newsletter is targeted at those entering retired or post-career life, the concept and perspective is valuable at any age. A career based in ikigai seems like such a better life than not.
Do this: Find your ikigai.
5. "A lot can happen when you are temporarily or even permanently out of action"
Digital legacy the home made version – Ian Forrester – (Cubicgarden.com blog)
This is a topic I've written about at "the day job" before: dealing with your digital world in the case of your death or incapacitation. I'm gratified to see others writing about it as well. While the various steps the author takes are in some cases similar to, and in some cases quite different, than my own plans, what matters is that he's thought about it.
And what matters almost as much is that we think about it periodically, and update whatever needs updating as life inevitably changes.
Do this: Plan.
6. "Create a positive spiral in social media"
How Social Media Can Add to Your Well-Being (Not Detract From It) – Maya Gudka – (Greater Good Magazine)
I've always been a bit bemused by those who stomp away from social media in a huff because "it's bad" or evil or something similar. It's like deciding to never drive a car again because you didn't like where it took you — even though you were behind the wheel the entire time.
This article dives into many of the ways that social media can add value, and includes some approaches to consider in order to make that happen. This isn't a simple "do this" listicle, it requires thought and an understanding of yourself. There's no single answer for everyone.
The major benefit of social media that I see, and even experience myself? Connection.
Do this: Be mindful of your approach to social media, and adjust as needed.
7. "Hearing about pain that we do not feel"
The Anthropocene Reviewed – John Green – (ebook)
The full quote:
Hearing about pain that we do not feel takes us to the limits of empathy, the place where it all breaks down.
The essay is one on our inability to articulate pain in any reasonable way. From 1-10 scales, to simply not having the language to articulate it, one person's pain is another person's mystery.
We can talk and talk and talk about what the pain is like, but we can never manage to convey what it is.
The concept that got my attention, though is from the first quote: taking us to the limits of empathy. Empathy is a struggle for many, even in the best of circumstances. Many are quick to speak to it, perhaps saying "I'm sorry you feel this way", or "I'm sorry that happened to you", but these statements are often more performative or habitual than they are made out of actual empathy. That's something quite different.
Do this: Question your motives.
More links & thoughts
What I'm Reading
In progress:
Daily:
Support 7 Takeaways
As Austin Kleon says about his own newsletter: it's free, but not cheap. Your support helps keep 7 Takeaways viable. I appreciate your consideration VERY much.
The best approach is to become a paid subscriber on Substack. This has ripple effects that go beyond your subscription, which is why I list it first.
I also have options for recurring Support (Monthly/Quarterly/Yearly options) as we as one-time support over in The Ask Leo! store.
Thanks!