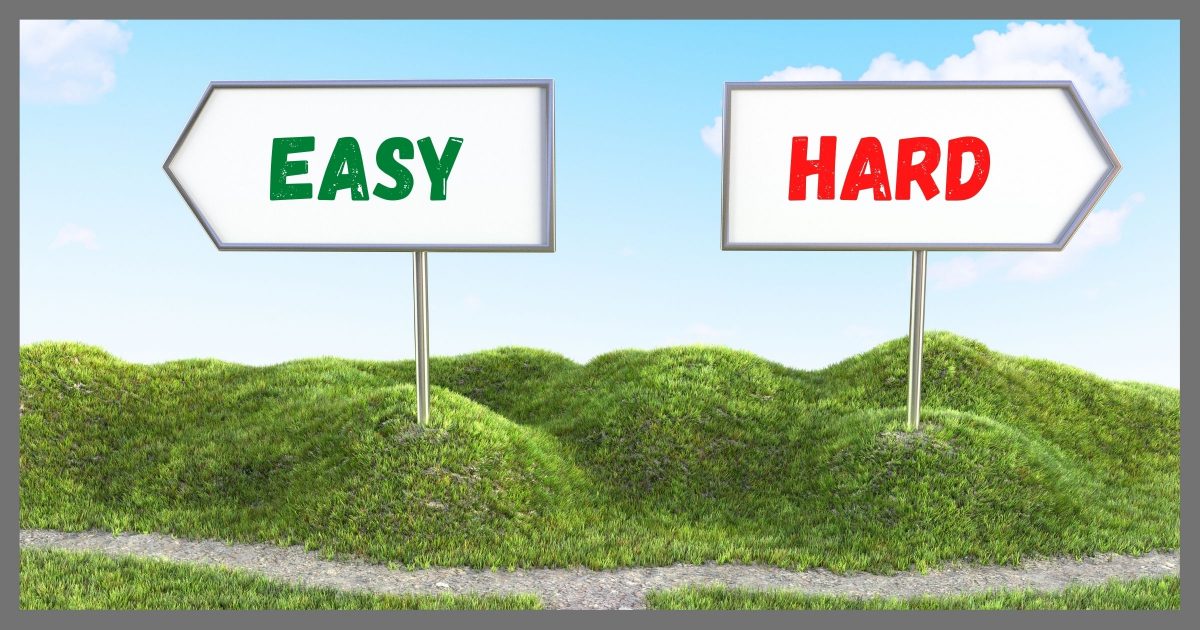 (If you're having difficulty viewing this in email just visit 7takeaways.com/latest in your browser. If a link to one of the sources below leads to you a paywall or is otherwise inaccessible, please read my note on the topic: Paywalls.)
1. "Blind to our own biases"
A Life Preserver for Staying Afloat in a Sea of Misinformation – Melanie Trecek-King – (Skeptical Inquirer)
This article outlines a framework for determining whether to believe something. It puts a little structure around what I hope most of us already do, but serves as a good reminder of what's required to accept something as truth.
It's in the context of how to teach critical thinking.
… instead of teaching science as a collection of facts to memorize, teaches students how to evaluate the evidence for claims to determine how we know something and recognize the characteristics of good science by evaluating bad science, pseudoscience, and science denial.
Naturally, there's an acronym: FLOATER – Falsifiability, Logic, Objectivity, Alternative explanations, Tentative conclusions, Evidence, Replicability.
Do this: Consider how (or whether?) you evaluate what to believe.
2. "The pandemic is negatively influencing people's cognition"
Is Your Brain Foggy? Here Are Five Ways to Clear It – Jill Suttie – (Greater Good magazine)
I feel this. The pandemic, the politics, and the war in Ukraine have all taken a toll. Not just on mental health, but on mental performance as well. As mentioned previously, many of us are "languishing", and it manifests in many ways. This is another.
There are no genuine surprises on the list, but it's a good reminder that we need to be proactive and take action to care for ourselves and those around us.
Do this: Take care.
3. "Age is THE great teacher"
Notes on Skidding Headlong Towards Seventy, and Why I'm So Happy About It – Julia Hubbel – (Blog)
Hubbel's one of my favorite writers in recent times. Her take on aging speaks to me. Although I'll never be the athletic world-traveller she is, she inspires me in both words and attitude.
In this essay, she reacts to the suicide of a 30-year-old, and comments on the state of society that lead the young woman to despair at reaching that age. Hubbel contrasts that to her own joy in life, as she approaches 70, and details steps she deems important to maintaining that perspective.
I am increasingly convinced that the most radical thing we can do in this digital age is read. Good old-fashioned books, before the crazies get them all burned.
Do this: Of course I encourage to read some of Hubbel's work, to see if it resonates with you, but above all: read.
4. "Charity can be a lifestyle"
3-2-1: Charity, the true mark of a pro, and how to choose what to read – James Clear – (Newsletter)
This segment from his newsletter spoke to me:
Charity can be a lifestyle, not merely a gift.
Read charitably. Give the author your most favorable interpretation.
Listen charitably. Donate your undivided attention.
Work charitably. Be generous with your expertise.
In this way, you make charity a daily habit.
Many people feel that charity is all about money, but it's about so much more than that.
Do this: Be charitable, in whatever form speaks to you.
5. "Profile in courage"
Is It a Profile in Courage? – Dan Rather – (Steady)
To be clear, I avoid politics where I can. While this takeaway is based in politics, my takeaway transcends the specific situation.
Can a bad person take courageous action?
The issue at hand is Rather commenting on the fact that Republican Representative Adam Kinzinger took a public position against Donald Trump. Rather labelled it a "Profile in courage". Many (MANY) people responded by calling out other more deplorable positions the representative had taken, and on which he had not changed his mind.
At what level does an evil act invalidate an otherwise unrelated moral act? This seems the very definition of "cancel culture".
I'm not even saying it's wrong. I am saying it's more complex than that, though.
Do this: Ask yourself: does bad erase good? Can we redeem bad with good? Or are they unrelated?
6. "Default to the option that challenges you the most"
Life Is Up To You: 8 Choices That Will Make Your Life Better – Ryan Holiday – (Blog)
Holiday is best known for being perhaps the most consistent proponent of Stoic philosophy. These eight choices exemplify some of Stoicism's core tenets. Some, like "Do The More Difficult Thing," represent choices that might lead to a more fulfilled, accomplished life. Others, say "Let Go of Anxiety," aren't nearly as simple as a pithy statement might imply.
These little choices we make — the choice to direct our attention, to grab the right handle, to not get upset — this adds up.
Worth considering and perhaps aspiring to.
Do this: Choose wisely.
7. "It's painful to confront how limited your time is"
Four Thousand Weeks: Time Management for Mortals – Oliver Burkeman – (ebook)
This book isn't about how to make your day more productive and cross those to-do's off of your list (at least not so far as I've read). It surprised me to find that the author starts at a higher level, starting with the most basic of questions: what is time, anyway?
The takeaway above related more specifically to mortality, and the reality that we all have an end date.
Our troubled relationship with time arises largely from this same effort to avoid the painful constraints of reality.
So much to do, so little time.
Do this: Prioritize wisely.
What I'm Reading
In progress:
Daily:
Support 7Takeaways
As Austin Kleon says about his own newsletter: it's free, but not cheap. Your support helps keep 7Takeaways viable. I appreciate your consideration VERY much.
Pick your own level of support!